Canada Signs Youth Mobility Arrangement with Hong Kong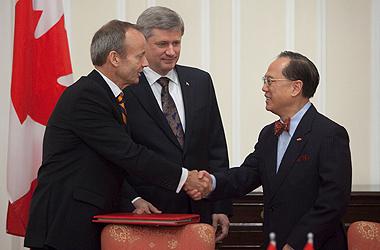 Canada and the Hong Kong Special Administrative Region of the People's Republic of China signed a Memorandum of Understanding on December 6, 2009 in Hong Kong. This arrangement will make it easier for youth from Canada and Hong Kong between the ages of 18 to 30 to travel and work in each other's territory for up to a year.
This Memorandum of Understanding is expected to come into effect in March 2010. Please visit the web site regularly to find out when you will be able to submit your application.
Consult the Press release of this event