Global Affairs Canada
Global Affairs Canada manages Canada's diplomatic and consular relations, promotes the country's international trade and leads Canada's international development and humanitarian assistance.
We are in the process of moving our services and information to Canada.ca.
Our current Global Affairs Canada website will remain available until the move to Canada.ca is complete.
Latest
Our services and information
Features
Situation in Syria
Since the beginning of the conflict in Syria, Canada has contributed almost $1 billion in assistance for the region.
Trans-Pacific Partnership (TPP)
The Government of Canada is committed to being transparent, open and consultative with Canadians on the Trans-Pacific Partnership.
Corporate information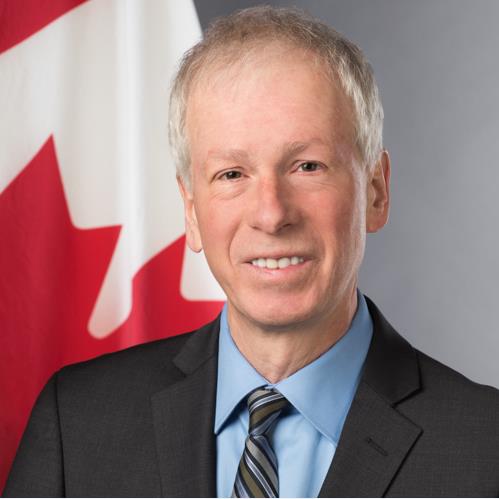 Minister of Foreign Affairs
Minister of International Trade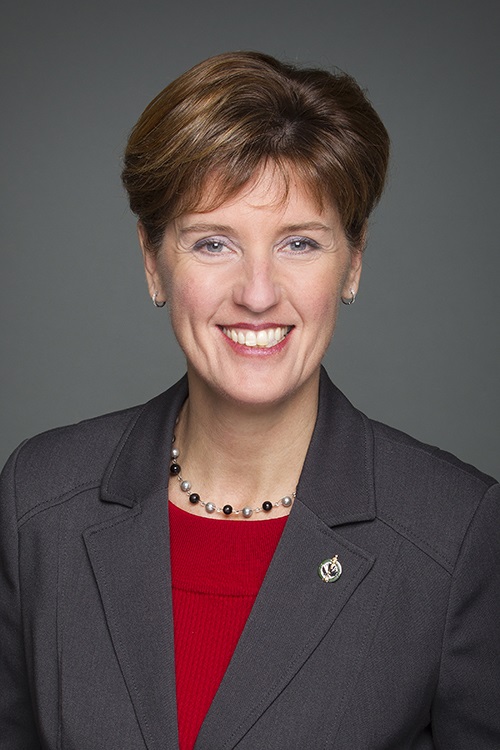 Minister of International Development and La Francophonie