Global Affairs Canada
We are in the process of moving our services and information to Canada.ca.
Our current Global Affairs Canada website will remain available until the move to Canada.ca is complete.
Latest
Our services and information
Features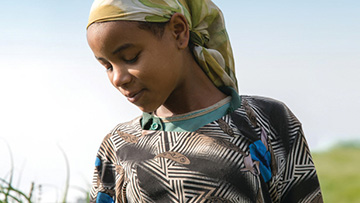 Canada is adopting a feminist international assistance policy to advance gender equality and the empowerment of women and girls.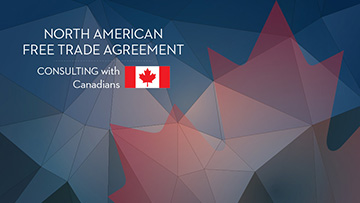 The Government of Canada is listening to Canadians from across the country and from all sectors and backgrounds about trade.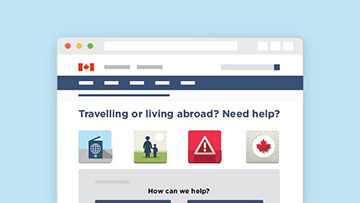 Travelling or living abroad? Need help? We can help you find the answer.