Baird Launches Strategic Partnership Dialogue with Brazil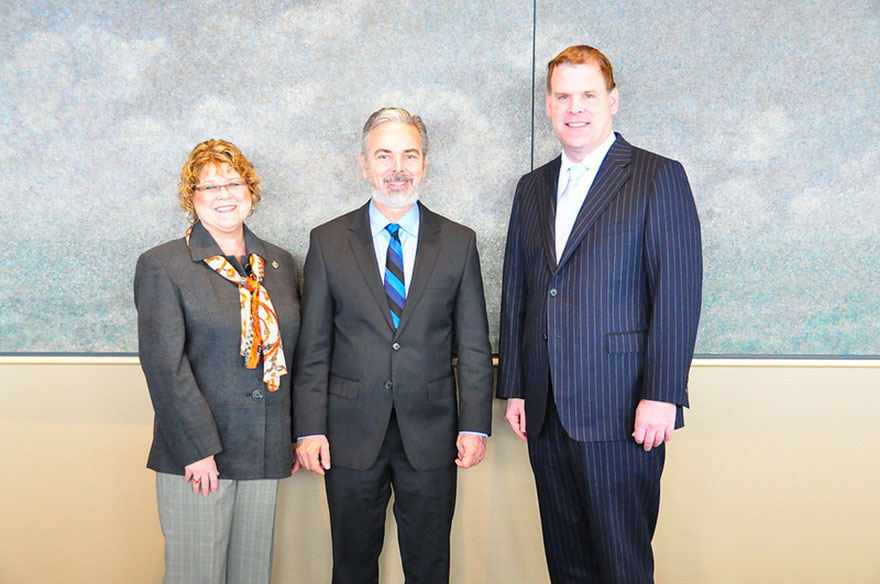 October 25, 2012 - Ottawa - Foreign Affairs Minister John Baird and the Honourable Diane Ablonczy, Minister of State of Foreign Affairs (Americas and Consular Affairs), meet with Brazil's Minister of Foreign Affairs, Antonio de Aguiar Patriota (centre), in Ottawa today for the launch of the Canada-Brazil Strategic Partnership Dialogue. The Dialogue was announced by Prime Minister Stephen Harper and President Dilma Rousseff during the Prime Minister's official visit to Brazil.
The Dialogue provides Canada and Brazil with the opportunity to exchange views on their bilateral cooperation agenda and on current international issues. Special attention is devoted to peace and security issues in the Middle East, including Syria, Iran and the Middle East peace process. The Dialogue also seeks to identify common interests and approaches.
Canada-Brazil relations have grown increasingly close and are based on the two countries' strategic interests and their engagement in the promotion of security, prosperity and democratic governance.
For more information, please see Joint Statement by Baird and External Relations Minister Patriota.
Related Links
Date Modified: