Baird Welcomes UN Special Rapporteur on Human Rights in Iran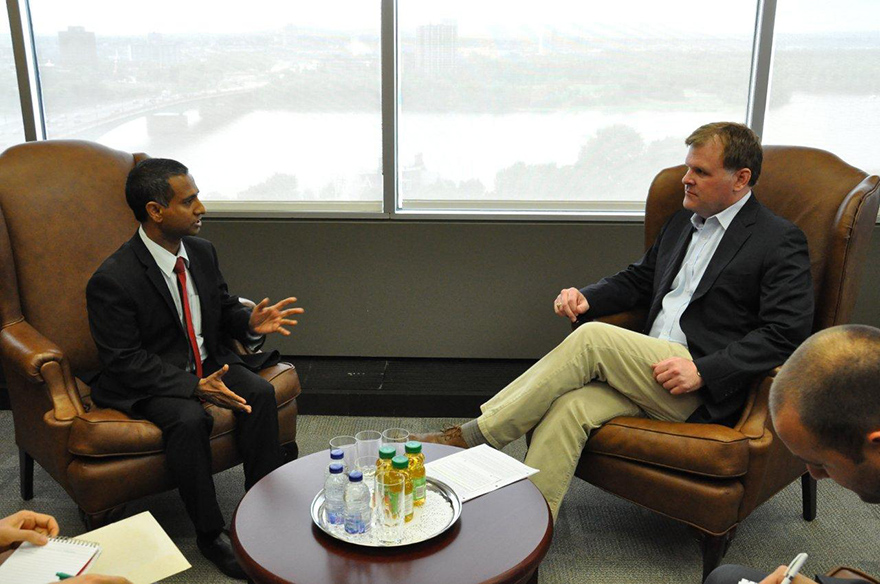 July 23, 2013 - Ottawa - Foreign Affairs Minister John Baird welcomes Ahmed Shaheed, UN Special Rapporteur on the Situation of Human Rights in Iran.
Mr. Shaheed is visiting Canada from July 22 to 26, 2013, to meet with members of the Iranian diaspora, including witnesses to and victims of human rights violations committed by the Iranian regime.
Canada is deeply concerned by the human rights situation in Iran. Iran's government systematically disregards its human rights commitments and obligations.
While Canada long ago lost faith in the regressive clerical military regime in Tehran, we have not lost faith in the Iranian people. That is why we recently began innovative and direct conversations with Iranians inside and outside Iran as part of our Global Dialogue program.
Canada has, for the past 10 years, successfully led a resolution at the United Nations General Assembly (UNGA) on the situation of human rights in Iran. Baird reiterated Canada's support for the work of the Special Rapporteur and again called upon Iran to grant him access to the country.
Date Modified: